KNX TRAINING KIT
ETS Database
The ETS database, also known as libraries or product catalog, contains everything necessary to carry out a project in ETS. Download this file to your PC and import it into the ETS software in the catalogs tab.
Note: This product database is only valid for the Domonetio KNX Training Center practice panel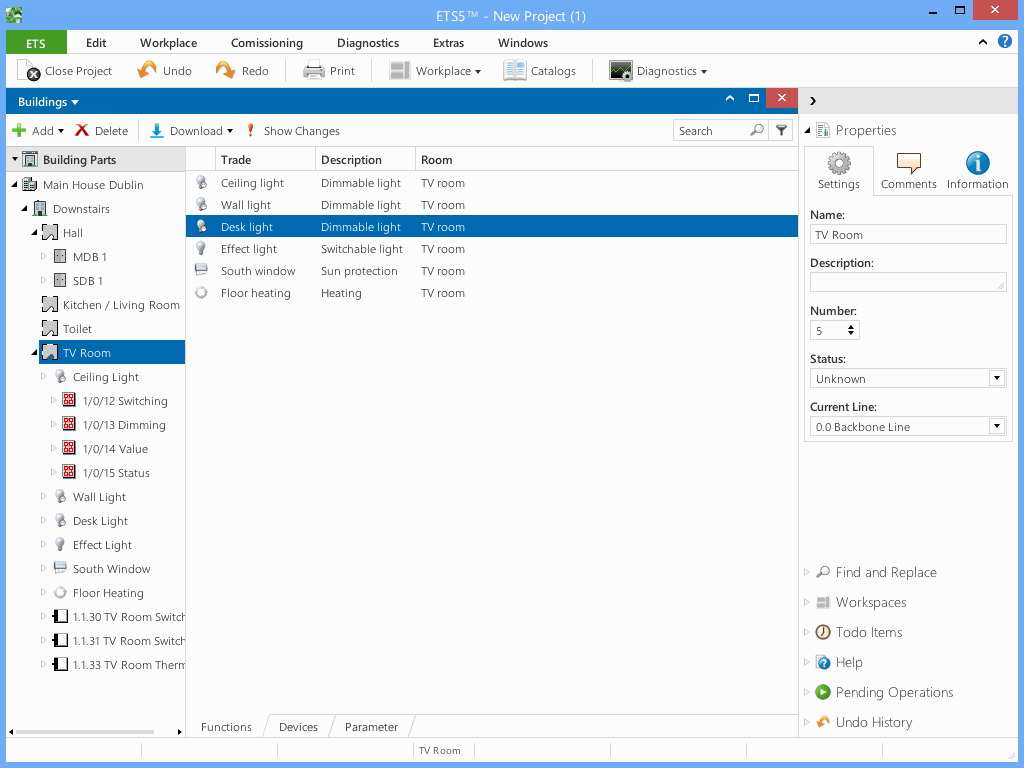 KNX TRAINING KIT
Connection scheme
This is our KNX kit and how it is connected. Multi manufacturer, and a reference in KNX training equipment. Certified by KNX International Association.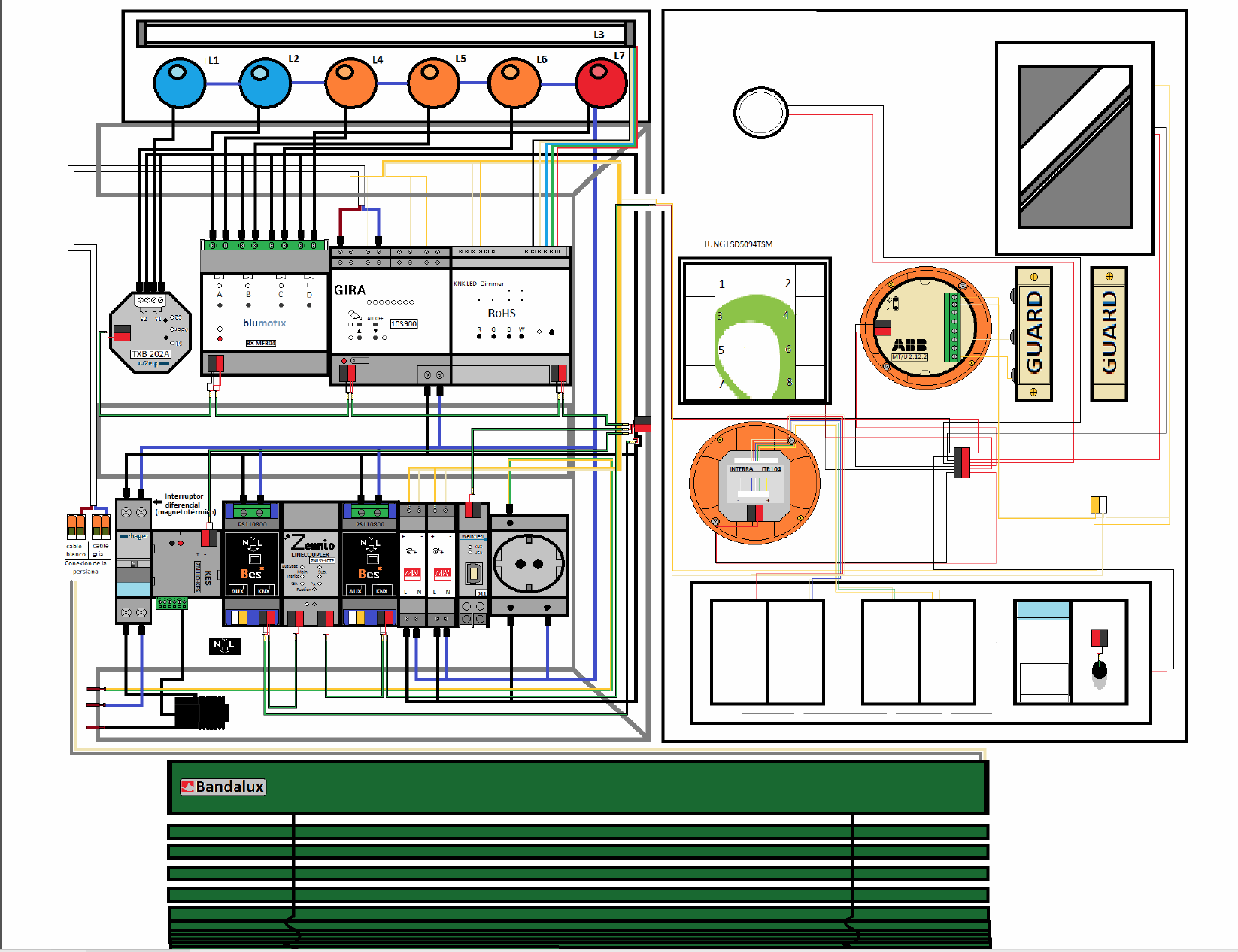 Questions about KNX ? Plant them in our forum