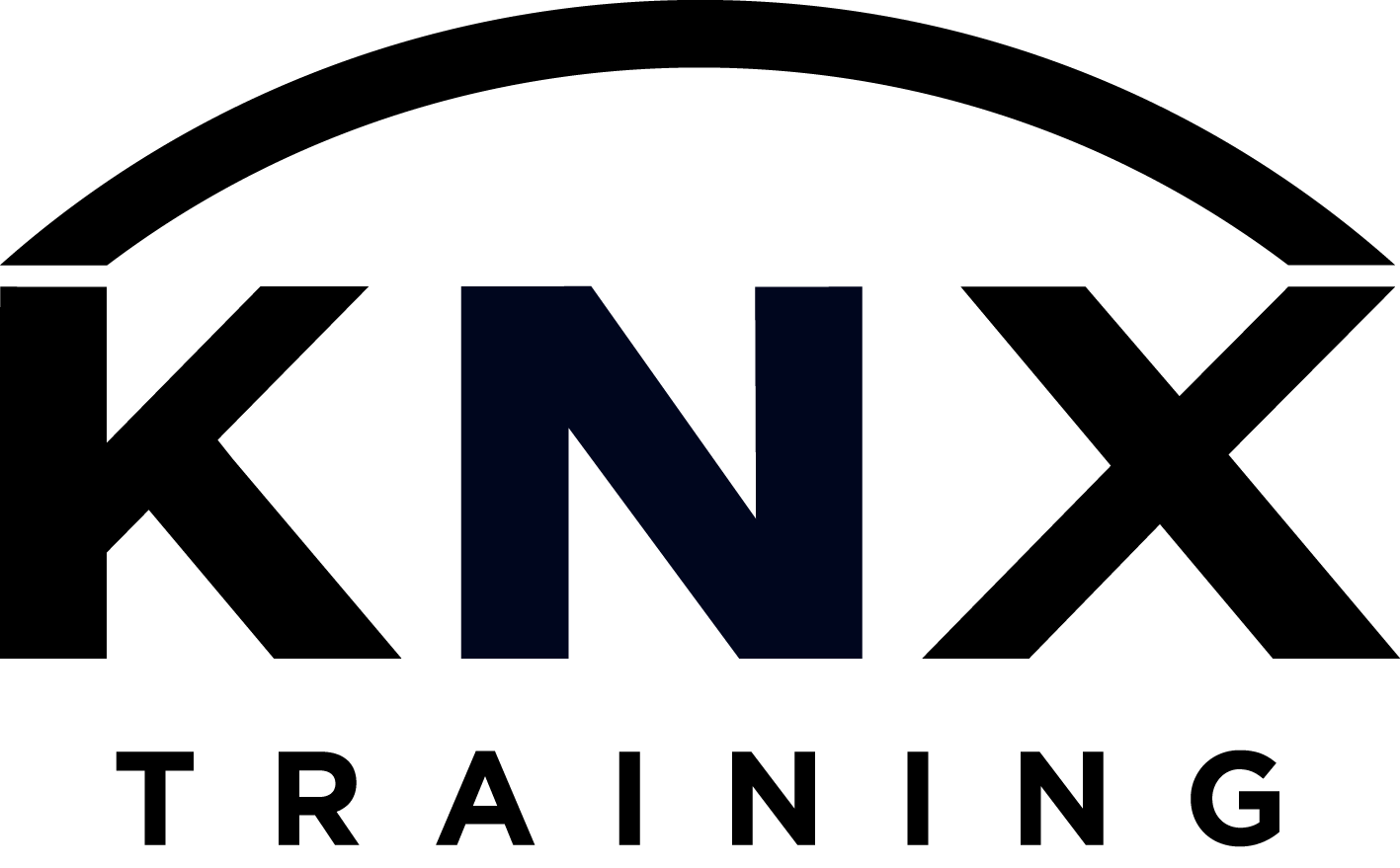 KNX Certified Training
Domonetio has a huge experience in home automation. It was the first training center to incorporate the online modality to the KNX Advanced Course. Nowadays, Domonetio has consolidated its position as one of the main training centers worldwide, with campuses in Barcelona and Bogotá.
In Domonetio you will find not only KNX certified training but a training compendium around the automation of homes and buildings that will help you in your business.
KNX Basic Course
KNX Advanced Course
KNX Expert Course
KNX Tutor Course
1500

+
SATISFIED CUSTOMERS
TRAINING OFFER
Start your professional development with KNX in Domonetio
Una plataforma de formación potente e intuitiva
Con contenido multimedia, ejercicios, esquemas y mucho más
TELÉFONO
ES: +34 932418083
CO: +57 (1) 3816842