Added value to the residential market

Large cities such as Barcelona, Madrid or Bogotá are betting on home automation in middle-class homes to give them added value with a minimum of investment and keep up with competitors

Lighting and blinds controls

Hourly, depending on the brightness or manually. Control from the touch screen in the home or from a mobile device

Leer más
Integrated open door

One screen screen for everything. You will be able to know who knocked on your door and even speak. You will not lose any more visits or packages in your home

Leer más
Reasonable price

The technology evolution today allows us to offer home automation and automation at prices well below those of 10 years ago. Try it for yourself!

Leer más
We are leaders in home automation and automation

A passion for automation reinforced by customer satisfaction

Domonetio's competitive advantage is clear: a team with experience in large projects, satisfied clients who are our best cover letter, and international experience

18+

Years of Experience

In these years we have acquired an experience that we transfer to our projects through a multidisciplinary team

1300+

Satisfied Customers

Around the world. From students, developers, construction companies or end customers who are committed to quality of life
Get ready for a new way of living your day to day

The inclusion of home automation is now a reality thanks to the variety of elements on the market and the possibility of integrating all of them under the same control

LIGHTING

Control through scenes for every occasion and need

SHUTTERS/BLINDS

Precise positioning manually or automatically

AIR CONDITIONING

Independent control by rooms optimizing energy consumption

HEATING

Accurate control of heat by zones, providing comfort and savings

VIDEO PHONE

Integrated into home automation with local and remote control

ALARMS

Notification of incidents in the home

SECURITY

Integration of the alarm system in the home or building automation

VIDEO SURVEILLANCE

Check out who is in your home or who is trying to access

DOMONETIO ACADEMY

We position ourselves as one of the most active KNX certified training centres with the most presence in the world

Centers in Europe and Latin America

Barcelona, Valencia, Bogota and Lima

International Official Certification

Online theory, multiple languages

Online and / or Face-to-face Training

Online theory, multiple languages

Wide Networking

You will not only get training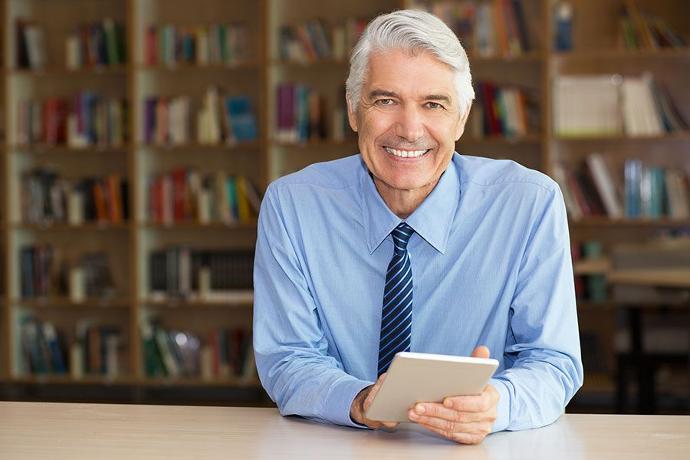 Domonetio Academy

Training available for several levels, online or face-to-face, with international certifications and fully bespoked.
Access now one of the most complete training platforms to become a professional in the home and building automation sector.

Contact us and we will help you

Our Team is at your disposal to help you with projects and needs. Do not hesitate to contact us.